Our Community - Leesburg, Virginia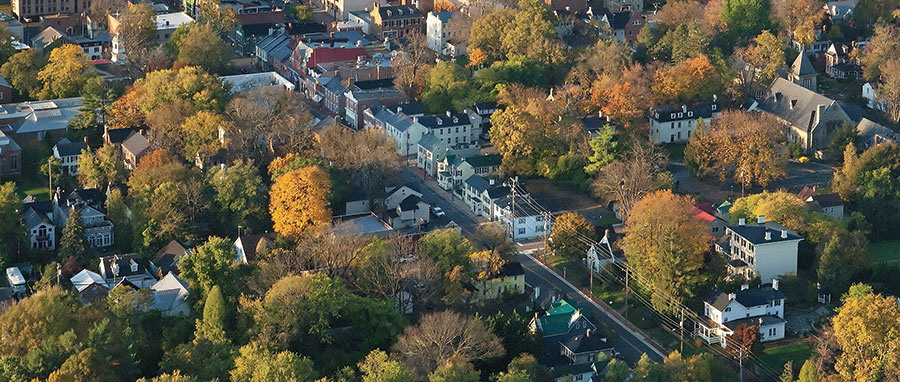 It's easy to see why Leesburg has it all. Located just 15 minutes from Washington Dulles International Airport and 45 minutes from our nation's capital, Leesburg is the historic gateway to DC's Wine and Horse Country. Experience exceptional dining, entertainment, shopping and lodging just minutes from Leesburg Executive Airport.
ProJet's hospitality extends to our community partners, who offer special rates and excellent service to our valued clients.